Product ID: 1806/14

A beautifully paninad classical lidded urn on its own plinth (please note this item has a minor blemish on 1 side of the plinth, also loss to socle) Height; 160cm (63″), width/depth at base; 46cm (18″).
Price: £850.00
Product ID: 1806/07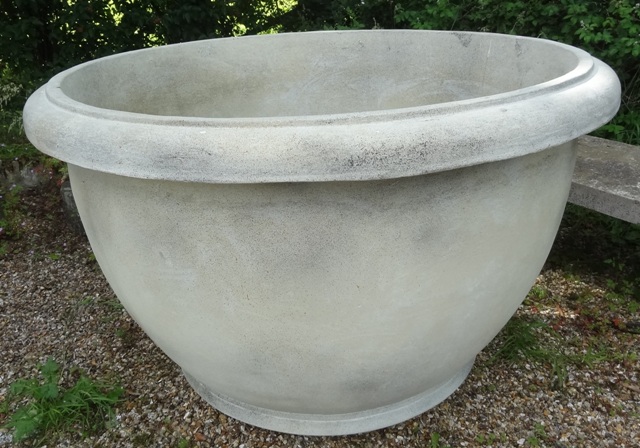 Large Frostproof Composition Stone Urn Height; 91cm (36″), width at rim; 130cm (51″).
Price: £1250.00
Product ID: 1008/05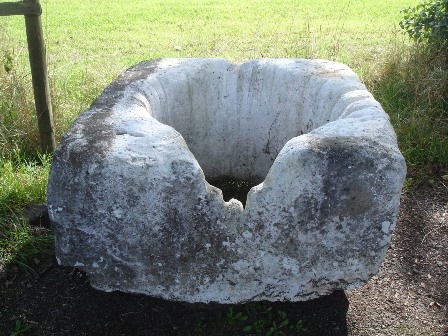 Antique Limestone Well Head. Dimensions: Height: 66cm Ext Width: 117cm Int Width: 76cm.
Price: £4850.00