Product ID: 8009/124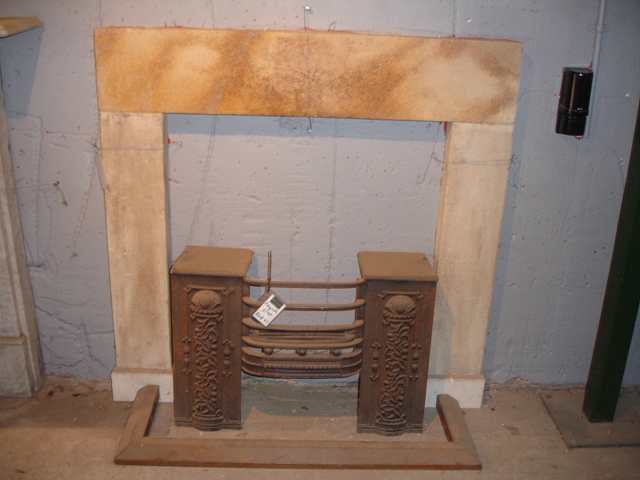 Limestone Fireplace. Dimensions: Height: 117cm Width: 118.5cm Height of Inner Aperture: 94cm Width of Inner Aperture: 82cm.
Price: £850.00
Product ID: 9012/55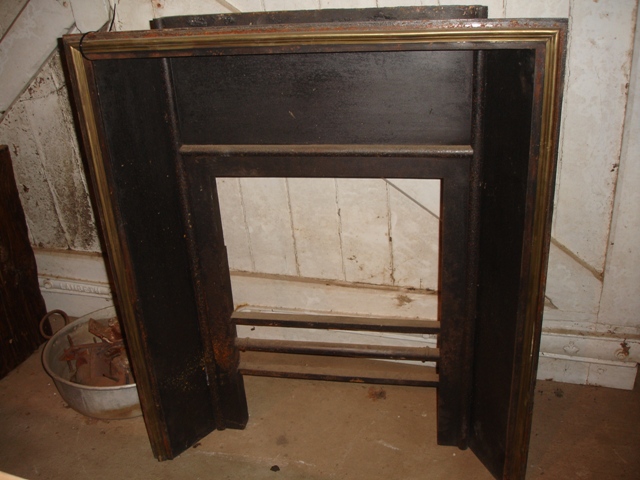 Cast iron insert. Dimensions: Height: 107cm (42.1″) Width: 92cm (36.2″) Height of inner aperture: 73cm (28.7″) Width of inner aperture: 50cm (19.6″) Depth: 16cm (6.2″).
Price: £85.00